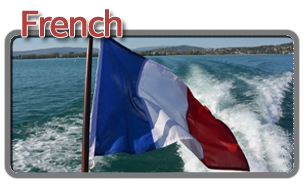 KS3 French for kids in Secondary School. Homework help with the French language.
Choose a subject
Websites for learning French
Rocket Languages: French
Many phrases, words, grammar and more.
Study.com: Spanish 101
Watch video lessons and learn about the basic aspects of Spanish to help develop your skills in the Spanish language. The engaging graphics and animations bring essential Spanish concepts to life.
Word Reference
Translate English to French or French to English with examples.
Have something to add to this page?
Use the form in the sidebar to send it to us.