Welcome to GCSE Revision Buddy a FREE website for educational support in the build up of your GCSE's during secondary school.
We bring the best of the web all in one place for your homework help with tried and tested links to support learning in KS3 to GCSE.
---
New content everyday for Home Learning
Due to the closure of all schools, we plan to post something new to do every week to keep the learning juices flowing towards your GCSE's.
New content will be added here every week. Alternatively, follow us on one of our social media sites or signup to our weekly newsletter to receive a list of our newest content.
Keep learning and stay healthy,
Buddy
NEW!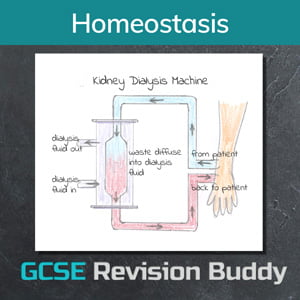 Homeostasis is the regualtion of the conditions inside your body.
Learn more about how our body regulates temperture and the concentration of urine.
Revision Notes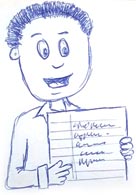 Look out for this box throughout our website to print Cornell revision notes for that page.
Check out our YouTube Channel
We have all the best YouTube vids to help you with your learning.
Organised in subject and level so you don't have to sit through long videos to find the information you want.
Click to subscribe

2016-01-24