Rates of Chemical Change
This page covers:
Rate of reaction, collision theory, catalysts, dynamic equilibrium
PRACTICAL


Rates of Reaction

Watch the video and have a go at writing out the steps of the practical.
---
Links for Learning
Websites  Videos  Games  Quizzes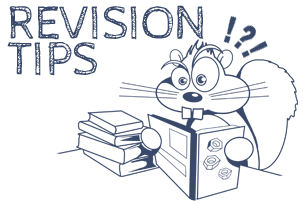 Find out what kind of learner you are and the best revision techniques for you.
Visit our Revision Tips page for more.