Energy
This page covers:
Energy stores, conservation of energy, gravitational potential energy stores, kinetic energy
KS3 - Energy recap
Energy is the ability to do work.
Links for learning
Websites  Videos  Games  Quizzes
Key Words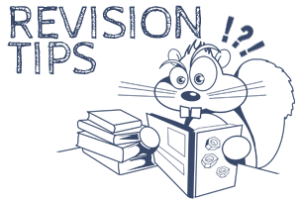 Energy stores - where energy is stored. 8 energy stores are:
Thermal
Kinetic
Gravitational potential
Elastic potential
Chemical
Magnetic
Electrostatic
Nuclear
Energy transfer - energy is moved from one store to another.
Work done - same as energy transfer.
Closed systems - somewhere where energy does not enter or leave.
Conservation of Energy Principle - Energy can be transferred usefully, stored or dissipated but can never be created or destoyed.
Dissipated energy - when energy is transfered not all of the energy moves usefully to a store, instead it becomes wasted.
Joule (J) - What energy is measured in. 1000 J = 1 kJ (kilo-joule).
---
---
EQUATION

Gravitational Potential Energy