GCSE Chemistry Revision
GCSE Chemistry revision for kids in Secondary School KS4.
Homework help with atoms, bonding, moles, chemical reactions, energy changes, rates, equilibrium, organic chemistry, analysis and the earth's resources.
We bring the best of the web all in one place for your homework help with downloads, tried and tested links and videos to support learning in KS3 to GCSE.
---
Choose a subject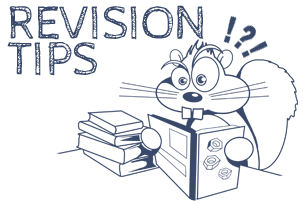 Find out what kind of learner you are and the best revision techniques for you.
Visit our Revision Tips page for more.