Tropical Rainforests
This page covers:

We have all the best YouTube vids to help you with your learning.
Organised in subject and level so you don't have to sit through long videos to find the information you want.
Click to subscribe

Videos on Tropical Rainforests
CASE STUDY - Deforestation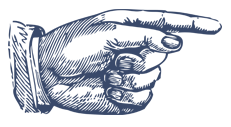 Do you have content to share here with others? Send us your YouTube videos/playlists or Website links to buddy@gcserevisionbuddy.co.uk. Any KS3 or GCSE subject, if it's good, we'll add it.